Healthy Recipes Developed by
nutrition experts you can trust
Meal prep and planning shouldn't keep you from doing the things you love.
How It Works:
Our meal plans simplify the planning process, providing you with easy, balanced meals for the week.
Each week, you'll receive a meal plan in your email inbox, including meals and snacks for each day and an automated grocery list for the week.
Our meal plans are created by a team of registered dietitians and focus on balanced meals to stabilize blood sugar levels, normalize hormones, decrease inflammation, and manage your weight.
The plans emphasize real, whole foods with easy to follow recipes.
All links below will give you the option of a 3 Day Free Trial, no commitment. Plans start at just $9/month.
Please note: At this time we no longer work with individuals to customize the plans to your specific needs. These plans are a great tool to get on track with healthy eating, improve your meal prep and planning skills, experience new recipes, and enjoy healthy and delicious homemade meals.
If you are looking to work with a nutrition expert for personalized recommendations, please use this tool to find an expert near you.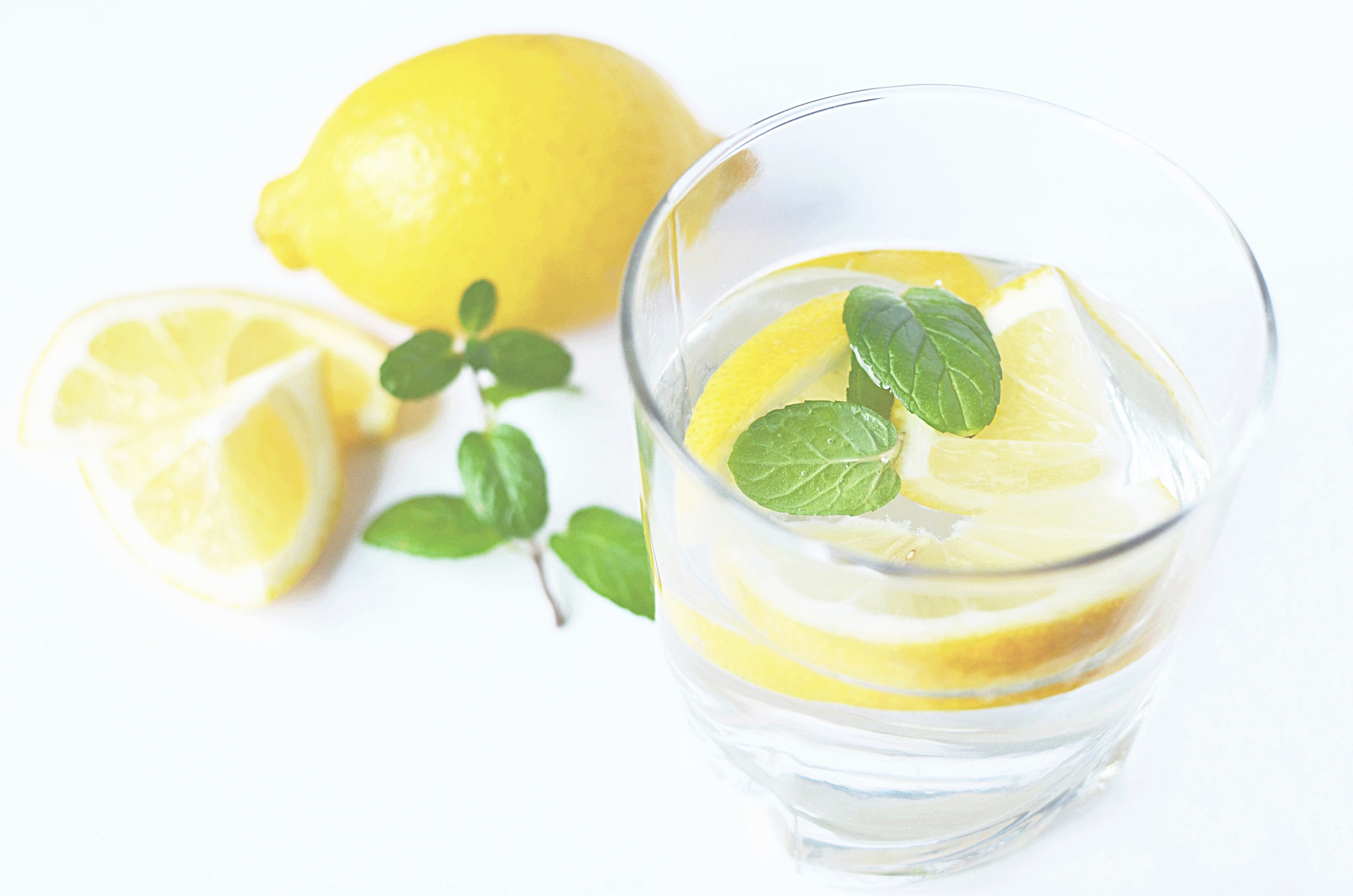 The perfect plan to jumpstart your health, includes daily meals & snacks for just 28 days.
Anti-Inflammatory
Meal Plan
The anti-inflammatory meal plan aims to stabilize blood sugar, manage a healthy weight, normalize hormones, and reduce inflammation associated with many chronic diseases.
There are two anti-inflammatory meal plan options. Get Started with the links below.
plant-based vegan
Meal Plan
Plant-based recipes, perfect for anyone looking to optimize their nutrition on a plant-based or vegan diet.
There are two plant-based vegan meal plan options. Get Started with the links below.
Low-FODMAp
meal plan
A meal plan designed by a team of dietitians specifically for those following a low-FODMAP diet.
flexible
meal plan
A meal plan that's flexible enough to meet the needs of the whole family. Sign up for a free trial to test it out.